Most cars appreciate fresh oil every 5000km. This keeps your engine safe from harmful friction and prevents external particles from entering your oil supply. Buildup of broken-down oil forms into sludge and leads to expensive engine repairs. Our expert mechanics provide comprehensive service when performing an oil change. This means checking oil and air filters, belts and hoses, cooling components, all fluid levels, as well as surrounding parts that may be affecting your vehicle oil.
For more specific information on oil changes for your vehicle, consult the owner's manual, or ask our experts at Green Auto. Regular changes are one of the simplest ways to maintain your car and maximize your investment. An oil change from our team will reduce wear and friction with a molecular shield of protection at critical hot spots. Clean oil is green oil.
Save money and make your vehicle last with proper maintenance that keeps your investment green.
Everything is sitting on your tires and wheels. Protect your wheels with professional installation and service.
Let our experienced mechanics make your engine purr! We've seen it all and look to restore instead of rebuild.
From freezing cold Canadian winter to scorching hot summer heat, we'll keep you comfortable in your car.
Reduce noise and pump harmful fumes away from your vehicle with a clean, efficient exhaust system.
We are an accredited Drive Clean Test and repair facility for the Ontario Drive Clean Emissions program.
Effective car brakes are among the most crucial components to ensure the safety of you and your passengers while driving.
Roads aren't always flat. Keep the cabin of your car comfortable and safe from bumps below.
Be ready for anything that lies ahead with a steering system you can rely on. Drive with full confidence and control.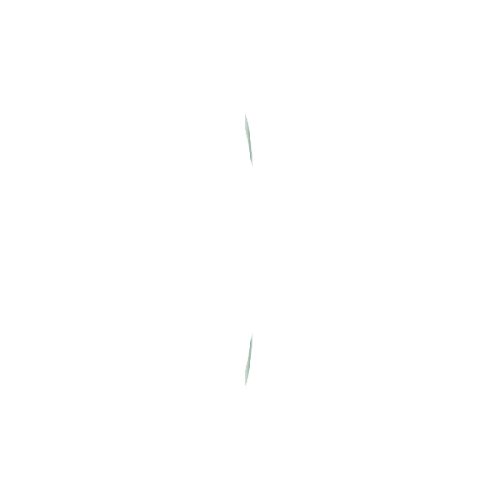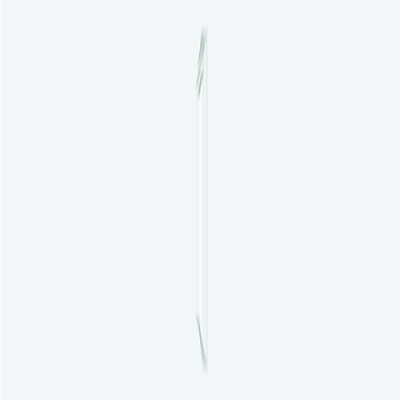 We offer accurate, honest, thorough inspections and diagnostics for any domestic or foreign vehicle. Whether you hear, see, feel or smell something wrong, our trained experts will pinpoint the problem.
Need Another Service For Your Vehicle?
Hours
M-F: 8am - 5pm
Sat & Sun: Closed
Hours
M-F: 8am - 5pm
Sat & Sun: Closed