Vehicles over seven years old are required to pass an emissions test before renewal of registration or license plates. This can be done simply online, but only with a Drive Clean Inspection report that checks out. These tests inspect a number of car components including: air pump, catalytic converter, engine light, exhaust, filters, gas cap, oxygen sensor, vacuum sensor and evaporative system.
In accordance with provincial standards, our certified mechanics can inspect your car for problems, then suggest all potential solutions. Some vehicles are eligible for a free emissions test. The best way to keep your vehicle environmentally friendly is by having our experts at Green Auto perform a thorough diagnosis of your car.
Save money and make your vehicle last with proper maintenance that keeps your investment green.
Ensure every part of your car runs smoothly for years to come with thorough, affordable oil changes.
Everything is sitting on your tires and wheels. Protect your wheels with professional installation and service.
Let our experienced mechanics make your engine purr! We've seen it all and look to restore instead of rebuild.
From freezing cold Canadian winter to scorching hot summer heat, we'll keep you comfortable in your car.
Reduce noise and pump harmful fumes away from your vehicle with a clean, efficient exhaust system.
Effective car brakes are among the most crucial components to ensure the safety of you and your passengers while driving.
Roads aren't always flat. Keep the cabin of your car comfortable and safe from bumps below.
Be ready for anything that lies ahead with a steering system you can rely on. Drive with full confidence and control.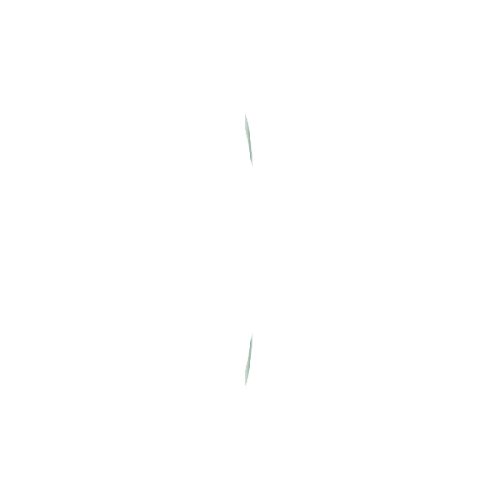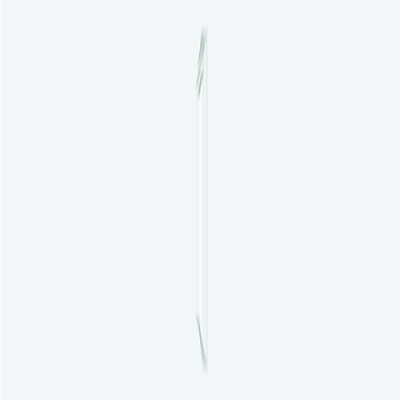 We offer accurate, honest, thorough inspections and diagnostics for any domestic or foreign vehicle. Whether you hear, see, feel or smell something wrong, our trained experts will pinpoint the problem.
Need Another Service For Your Vehicle?
Hours
M-F: 8am - 5pm
Sat & Sun: Closed
Hours
M-F: 8am - 5pm
Sat & Sun: Closed