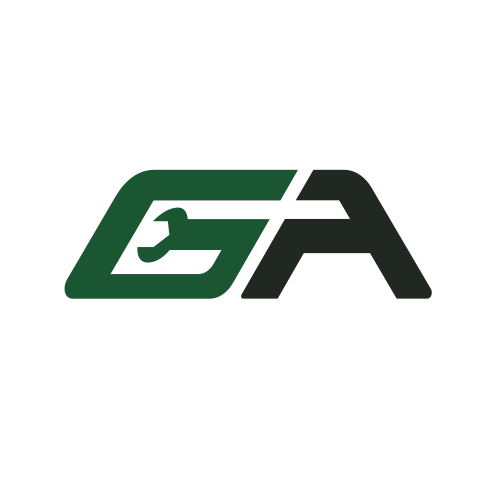 your premier auto repair shop in london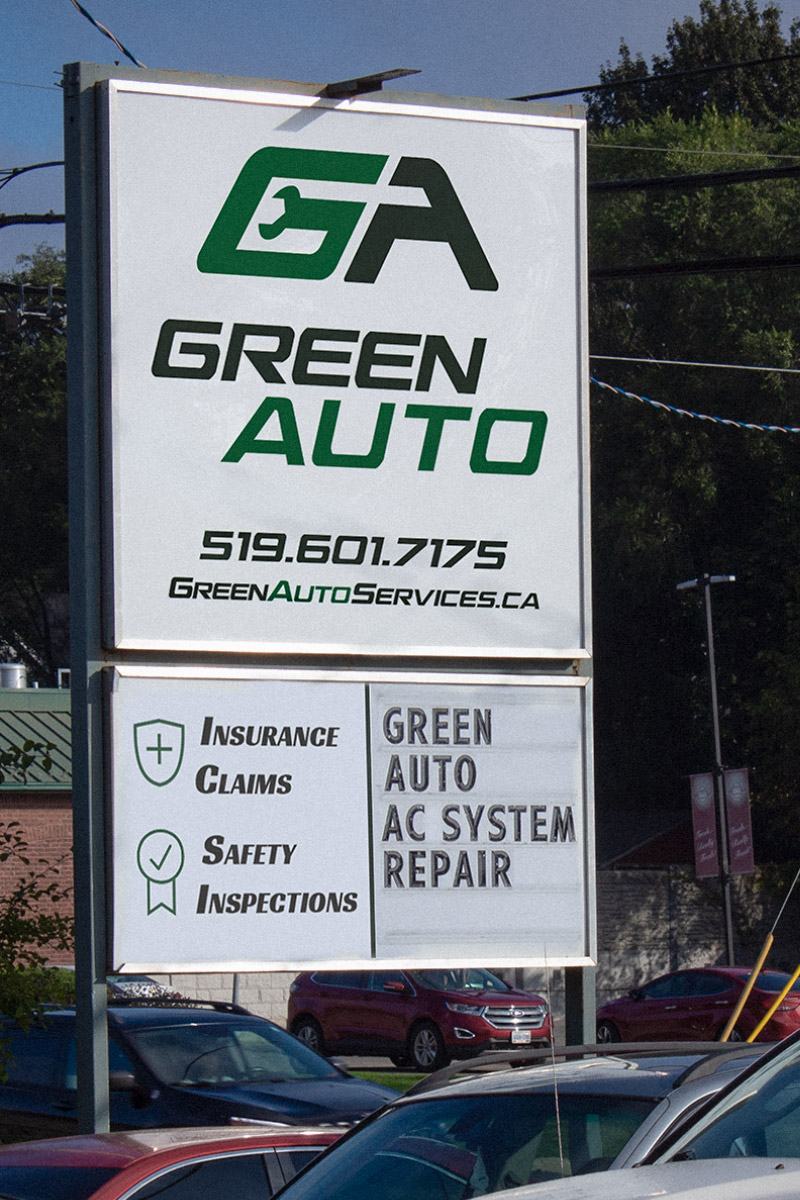 Quality work at a fair price is our priority at Green Auto. We take great pride in offering London motorists attentive services and honest solutions for their cars. Whether a domestic or foreign vehicle, our expert mechanics will keep your ride running safely and smoothly.
Our team utilizes the latest automotive tools and technology. Efficient solutions that save you money down the road are what we aim to provide each of our valued customers. From minor issues to major damage – we'll get the job done right. We love cars and treat yours as if it were our own!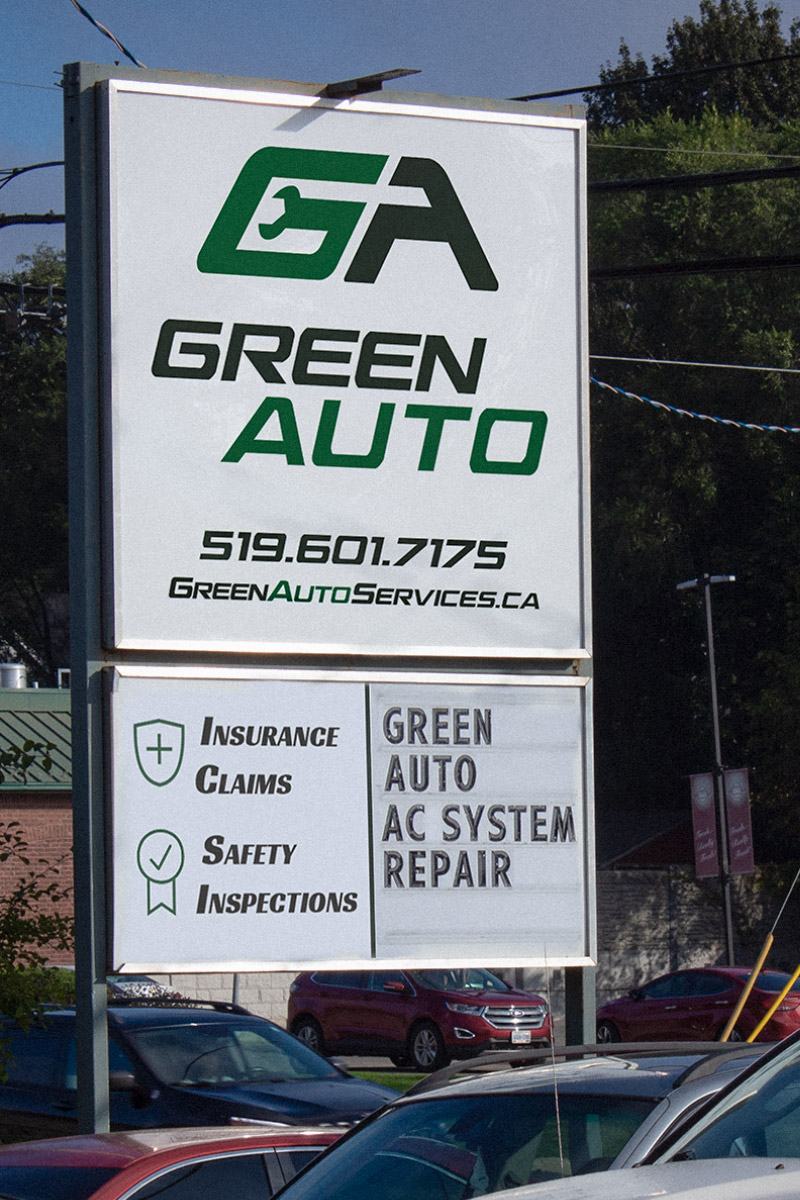 Save money and make your vehicle last with proper maintenance that keeps your investment green.
Ensure every part of your car runs smoothly for years to come with thorough, affordable oil changes.
Everything is sitting on your tires and wheels. Protect your wheels with professional installation and service.
Let our experienced mechanics make your engine purr! We've seen it all and look to restore instead of rebuild.
From freezing cold Canadian winter to scorching hot summer heat, we'll keep you comfortable in your car.
Reduce noise and pump harmful fumes away from your vehicle with a clean, efficient exhaust system.
We are an accredited Drive Clean Test and repair facility for the Ontario Drive Clean Emissions program.
Effective car brakes are among the most crucial components to ensure the safety of you and your passengers while driving.
Roads aren't always flat. Keep the cabin of your car comfortable and safe from bumps below.
Be ready for anything that lies ahead with a steering system you can rely on. Drive with full confidence and control.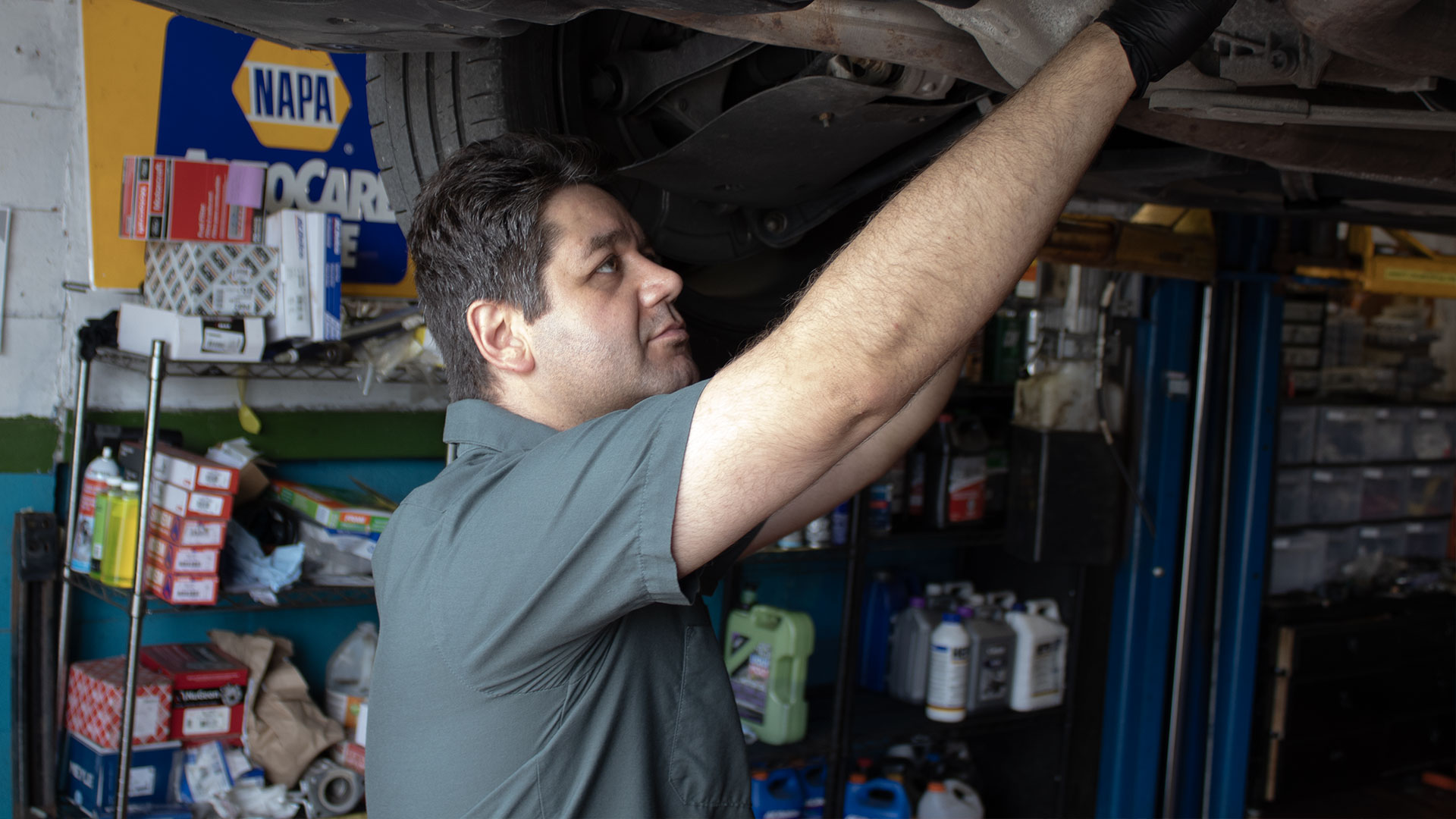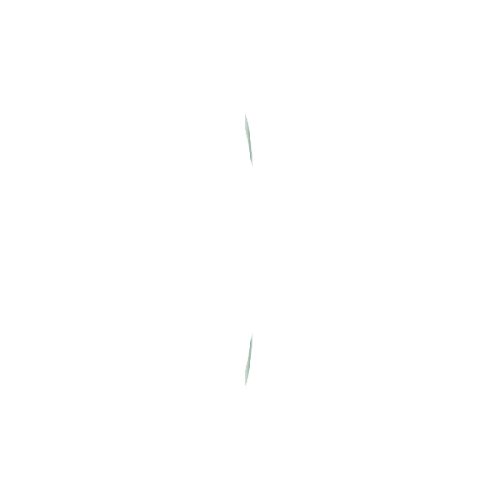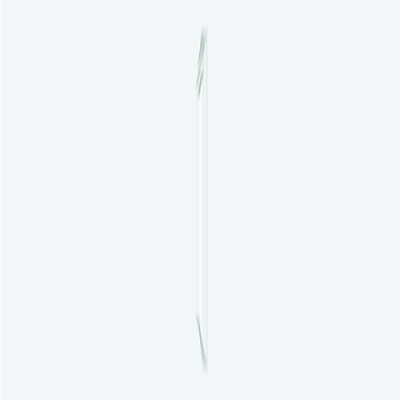 We offer accurate, honest, thorough inspections and diagnostics for any domestic or foreign vehicle. Whether you hear, see, feel or smell something wrong, our trained experts will pinpoint the problem.

"My best experience in auto service. The owner is very trustable, supportive, and knowledgeable. Their price is so fair. Friendly staff. It is highly recommended."
– Fred Shahrokhi

"Jay's a wonderful person to deal with. Very calm, honest, reliable, speedy and fair in pricing. I've definitely had my fair share of shady and expensive mechanics, so I am glad to have found Green Auto as my go-to shop."
– Victoria To

"Brought my older Hyundai accent into Jay because it kept cutting out while driving. He looked at it, quickly identified the issues and got fixed very fast and easy for a fair price. Very happy with the work, the car runs better than it has in years and it didn't break the bank. I will be a returning customer."
– Jesse Ransome
Need Another Service For Your Vehicle?
Hours
M-F: 8am - 5pm
Sat & Sun: Closed
Hours
M-F: 8am - 5pm
Sat & Sun: Closed